WELCOME TO THE CLUB
The future needs you. 
Cafeterias and more importantly students like you play a vitally important role in our food systems and the health of our society and planet. You are the next generation of consumers, producers, and decision-makers, and your voice is important.
The Lunch Club is a group of students making positive change by designing the equitable and sustainable cafeteria of the future.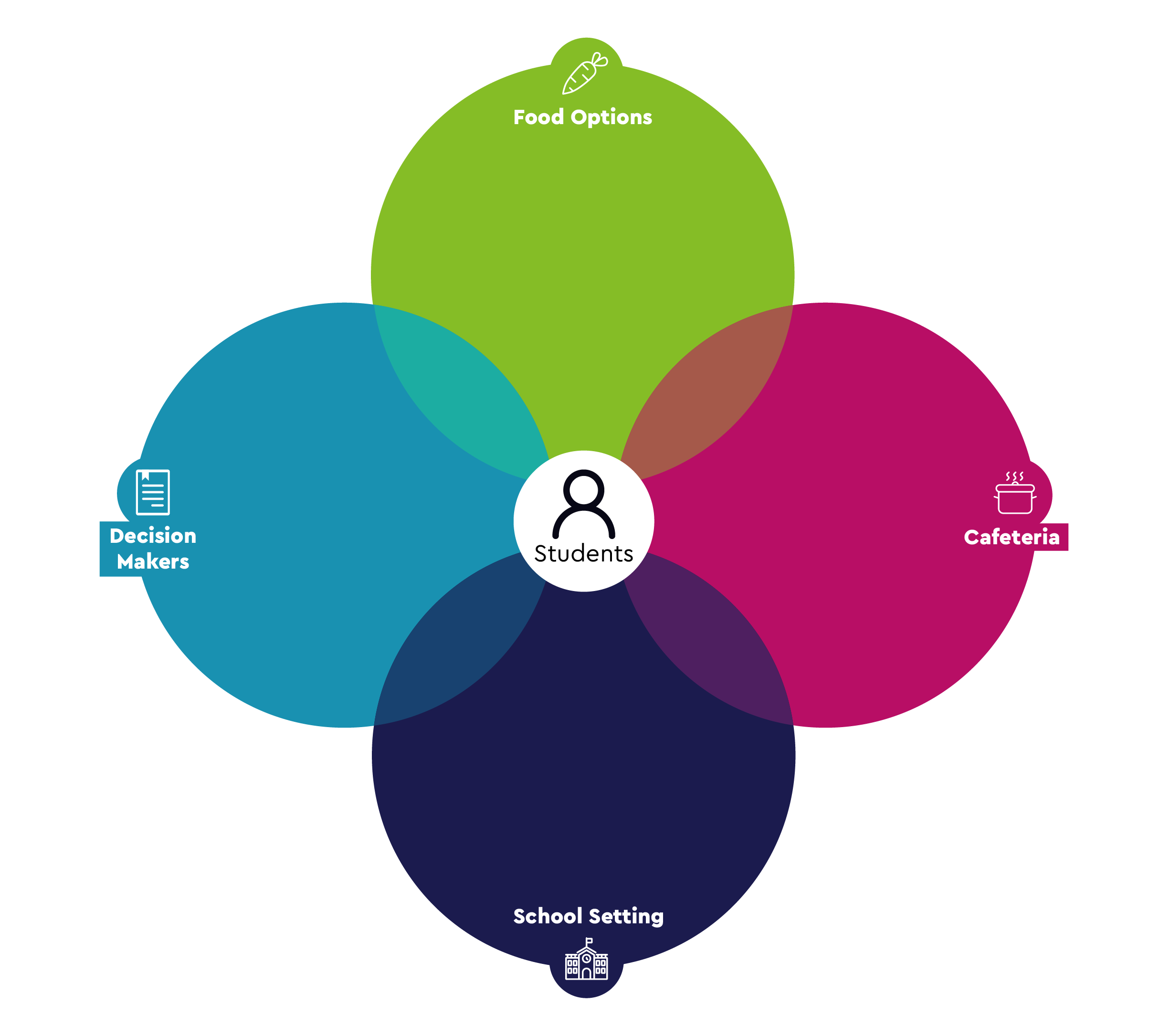 Explore student cafeteria visions created during our design research process.
Ready to start designing?
Register now to get started!